Finding the Information
You Need



Copyright © 201
1-2013
Aris Investigations, Inc.

Phone: (443) 992-7470 Fax: (410) 549-6817

No matter who the client, from Government Agencies to Businesses,
from Insurance Companies and Law Firms to Private Individuals, we
at Aris believe that you deserve the same highly experienced and
honest investigative company. Aris Investigations is that company.

With over 35 years' of experience, Aris has the knowledge and the
ingenuity to put the pieces of your puzzle together and get the
answers and information that you need. At Aris we always provide
our clients with highly accurate, dependable information and with the
highest level of attention and dedication. You can trust that the team
at Aris will be with you all the way!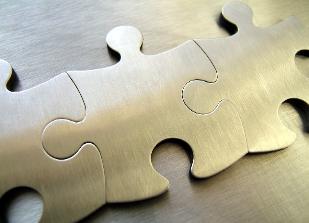 At Aris we know that for a lot of cases, the investigation is only half
the job. The evidence that we have obtained will now need to be
presented in court and/or various types of hearing procedures. You
can rest assured that Aris will be there every step. Our investigators
are trained and have the court room and attorney liaison experience
required to present and testify to the evidence obtained by Aris in a
professional manner.

Aris Investigations offers many services to our clients that you can
find listed on our
home page
. However, if you do not see the exact
investigative service that you need, please do not hesitate to
contact

us
. We are not able to list every service we offer on our site, so we
still may be able to assist you. We are your
Maryland Private

Investigators
and we are here to help!!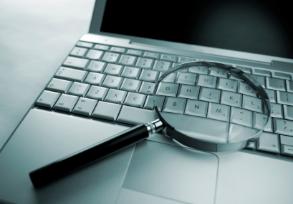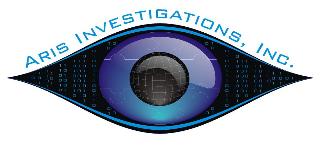 Professional and Confidential Investigations

Allegany County Maryland Private Investigators * Anne Arundel County Maryland Private Investigators * Baltimore County Maryland Private Investigators * Baltimore City Maryland Private
Investigators * Calvert County Maryland Private Investigators * Caroline County Maryland Private Investigators * Carroll County Maryland Private Investigators * Cecil County Maryland
Private Investigators * Charles County Maryland Private Investigators, * Dorchester County Maryland Private Investigators * Frederick County Maryland Private Investigators * Garrett County
Maryland Private Investigators * Harford County Maryland Private Investigators * Howard County Private Investigators * Talbot County Maryland Private Investigators * Washington County
Maryland Private Investigators * Wicomico County Maryland Private Investigators * Worcester County Maryland Private Investigators